Are you planning to remodel your bedroom but finding it challenging? Well, you need not worry! In this guide, we have compiled a list of things you can do to remodel your bedroom and make it look elegant and modern.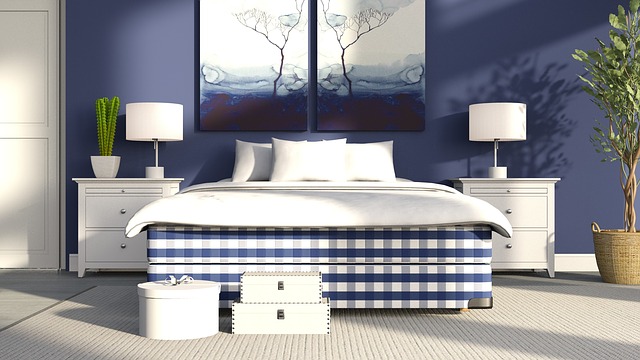 The Guide to Having a Modern Bedroom
Upgrade the Ceiling
If you have a dull color and a middle ceiling light in your bedroom, you imperatively need to upgrade your ceiling. You can add fake ceilings and add spotlights as a straight line and a massive, massive chandelier in the middle. In this way, your bedroom will have more lights, and the ceiling will rejuvenate your bedroom.
Put the Right Accessories
Consider adding the correct accessories in your bedroom and remove the one the is not needed. For example, it is useless to have gross decorations. Instead, add modern wall paintings, hanging lights, dream-catchers, massive clock, light-colored curtains, fluffy rugs, and cushions.
Put Your Bed in the Center and Add a Huge Headboard
It is advisable to place your bed in the center of your bedroom. Moreover, add a massive modern headboard to accentuate your bedding area. You can find a large variety of headboard ideas on Pinterest or Google search.
Add Wall Mounted Shelves
Consider removing massive pieces of furniture from your bedroom to get more space. Instead, consider adding wall-mounted shelves to add a modern look to your bedroom and make your bedroom look more spacious. Moreover, you can add a corner to place a wall-mounted bookshelf on one side of a wall in your bedroom.
The Bottom-Line: Extra Tip
Lastly, you need not overdo your bedroom accessories. It is advisable to keep things to a minimum. In this way, your bedroom will have a proper theme and will look spacious. Of course, at all times, you need to keep your room clean and tidy.